On Monday, August 30th, 2021, he said on Net2 TV: "We are going to let the whole world know who the grandfather of corruption in Ghana is. We will ask the new Special Prosecutor to investigate the Airbus saga.
"On Wednesday we will hold a press conference and announce to the whole world how corrupt Mr. Mahama is."
On February 3, 2020, President Nana Addo Dankwa Akufo-Addo referred the Airbus bribery scandal to the Special Prosecutor for immediate investigation.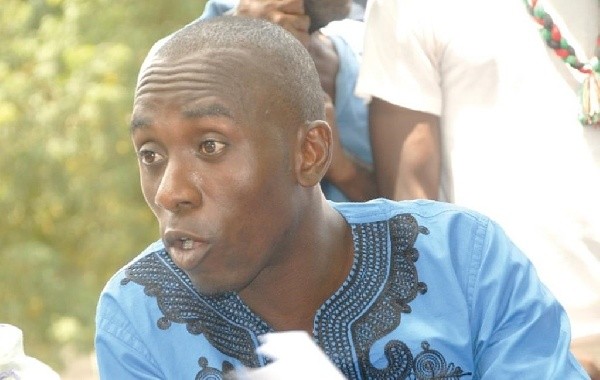 The office said there was a "reasonable suspicion of corruption" at Airbus between 2009 and 2015 in the now famous Airbus military aircraft scandal.
A statement signed by former Special Prosecutor Martin Amidu said the office had started investigations into the scandal.
The office had contacted the relevant domestic public entities that could assist the ongoing investigation to provide information and documents under OSP Law 2017 (Law 959) to obtain information and documents in support of the investigation.
It added: "The Office of the Special Prosecutor appeals to the public not to speculate or politicize the disclosures made in the Deferred Prosecution Agreement and Judgments, for this agency to treat the alleged crimes as alleged crimes, simplicity and nothing more can. until the end of the investigation. "