The United Arab Emirates (UAE) will host this year's Club World Cup in early 2022, said FIFA President Gianni Infantino on Wednesday.
Japan was originally supposed to host the tournament in December this year, but pulled back last month due to the Covid-19 situation in the country.
"It was decided (at the Fifa Council meeting) that the 2021 Club World Cup would be held in early 2022, the exact dates are yet to be set, but the hosts will host after Japan withdraws due to the pandemic." the United Arab Emirates… "said Infantino.
The United Arab Emirates have hosted the tournament four times – in 2009, 2010, 2017 and 2018.
Fifa selected Japan to host a traditional seven-club event last year after an expanded 24-team tournament originally scheduled for China in June 2021 was postponed due to the pandemic.
The annual competition brings together the champions from the six global confederations as well as the league winners from the host country.
In other sports news, Fifa has announced that it will try to find consensus on hosting the World Cup every two years in time for a virtual global summit on December 20, Gianni Infantino said on Wednesday.
The president of the world football association said at a press conference that there are very different opinions on the idea in different regions of the world.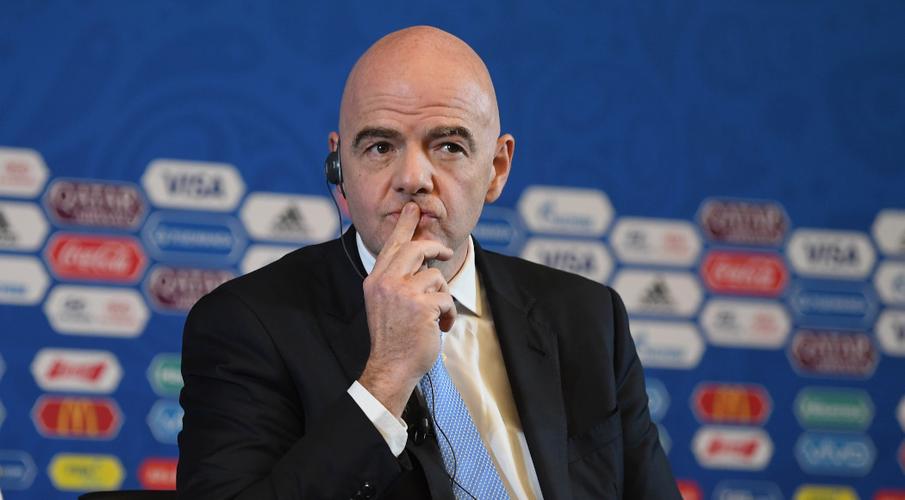 Infantino said he thought it was possible to reach a common position.
"That has to be our main goal: to reach consensus," he said.
He emphasized that Fifa had not yet asked the countries whether they agreed with the proposals or not, but had merely submitted them to initiate a discussion.
"I think we can reach consensus because I said from the start that we will only change things if we are firmly convinced that it will be beneficial for everyone," said Infantino.
He also suggested that the days of a country that hosts a World Cup alone are numbered.
The World Cup has been held every four years since it was first held in 1930, with the exception of cancellations during World War II.