– Advertising –

The student council has recently become a cross-school partner for neo-development. The narrative is almost changed, however, as its existence is mostly fraught with "create, loot and divide".
The history of the University of Development Studies, formerly the UDS Tamale campus, is no different as the SRC 2020/2021 in collaboration with the local NUGS of the University of Development Studies has spent a whopping 63,175.47 Ghc on a single bus station and a relaxation bench on the Tamale campus.

– Advertising –

This became known after an audited statement of expenditure was presented to the SRC parliament. According to the breakdown, the bus station cost GHC 45,160.62 while the rest bench installation cost GHC 18,014.85.
While the terminal is made of good quality metal and is well designed, most students are dissatisfied with the costs involved and the priority given to such a project over other major projects.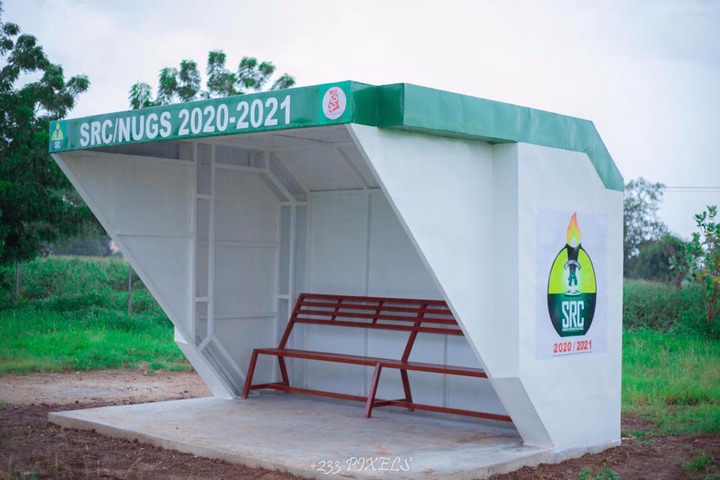 – Advertising –

If you translate it to old cedis, the total cost is about 600 million cedis. If a terminal alone can cost so much, where are we going as a country?
The terrifying thing is that the SRC and the NUGS leadership see no problem in this. They hastily published the artistic impressions of the project on their social media handle and labeled them as follows:
– Advertising –

"Walking the Talk"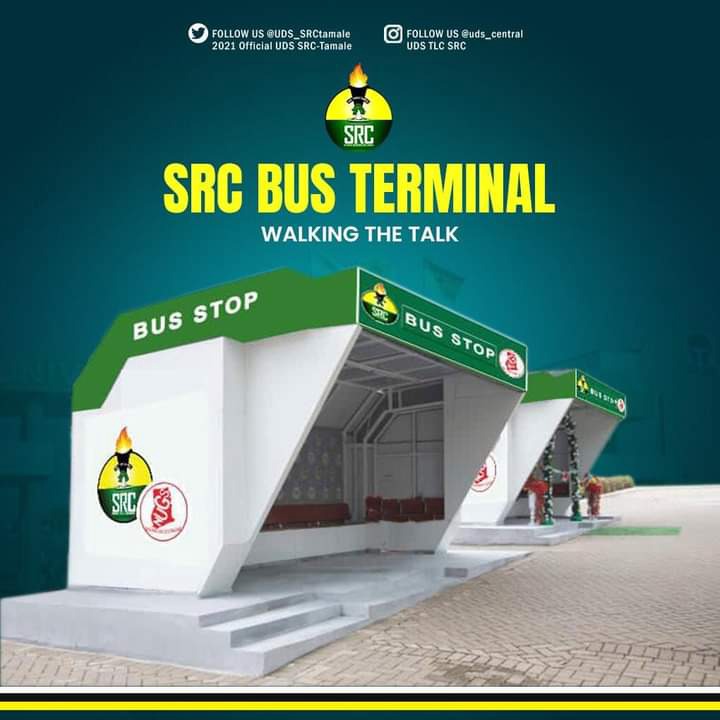 – Advertising –

Disclaimer: Georgeweb.org is not responsible for the reports published on the website.